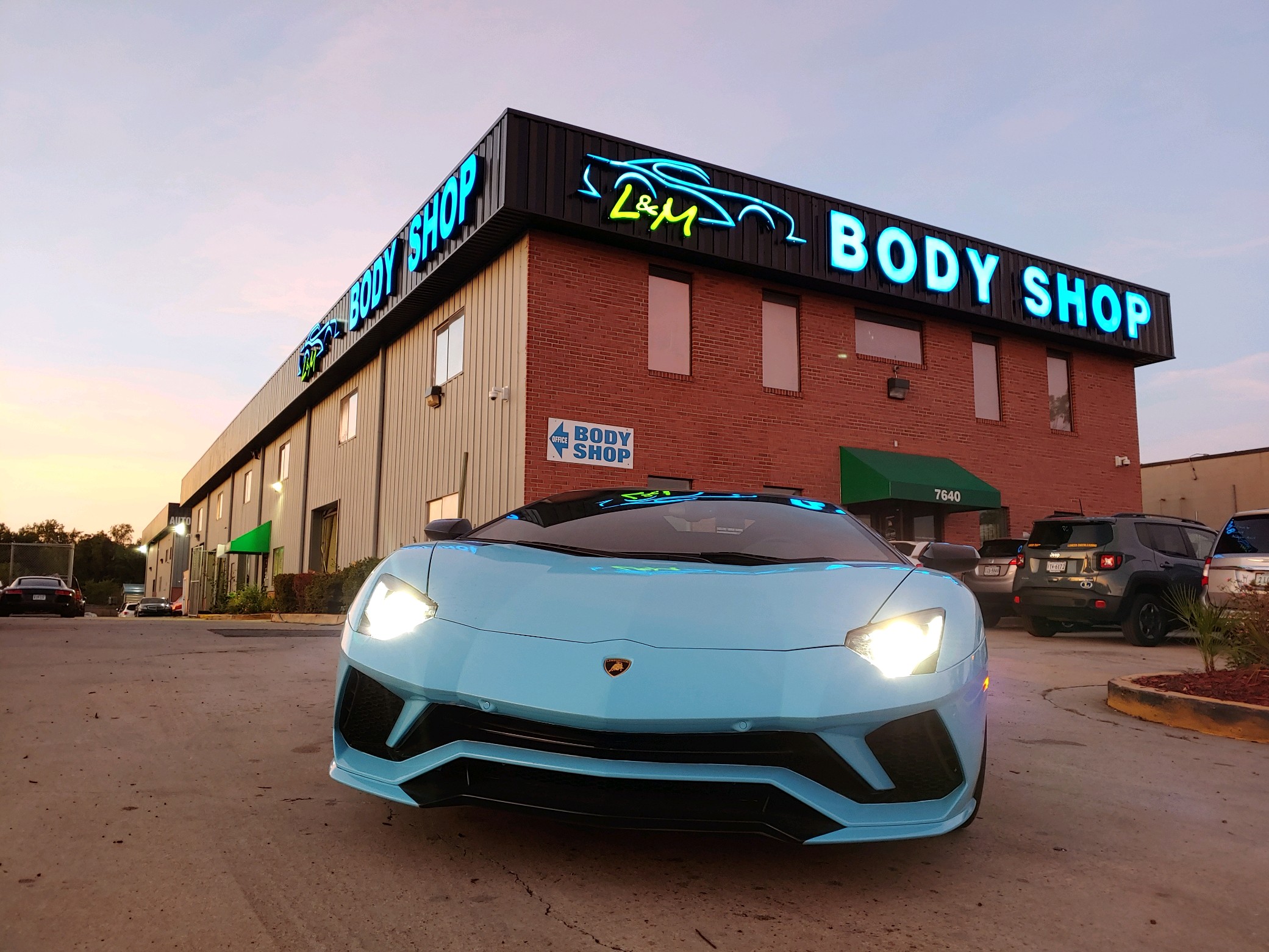 L&M BODY SHOP
L&M Body Shop is a family-owned business with three locations and over 20 years of experience serving our customers as the premier collision repair center in Northern Virginia.
L&M Body Shop employs the most skilled mechanics and technicians in the area who utilize advanced frame straightening and measuring equipment to certify all auto body corrections are done properly.
L&M Body Shop is a proud member of the better business bureau.
SERVICES
L&M Body Shop offers the most advanced equipment to ensure each vehicle is repaired to its factory specifications. Our goals are to restore your vehicle, protect your investment, and to provide you with personalized service throughout the process.
PAINTING
Adding the finishing touch to your damaged vehicle requires precision in the matching the paint. Our experienced paint specialists meticulously inspect the repaired area, properly prepare the surface, and provide an accurate match to ensure an overall seamless repair.
INSURANCE
At L&M Body Shop, our standards for our customer's vehicles are just as high as theirs. We will not compromise or take short cuts and will work with all insurance companies, provide deductible assistance and match or beat other quotes by 10%.
They went above and beyond the call of duty and were very concerned about my satisfaction. I would recommend their business to anyone in need of body repairs and will take any business I have to them in the future.