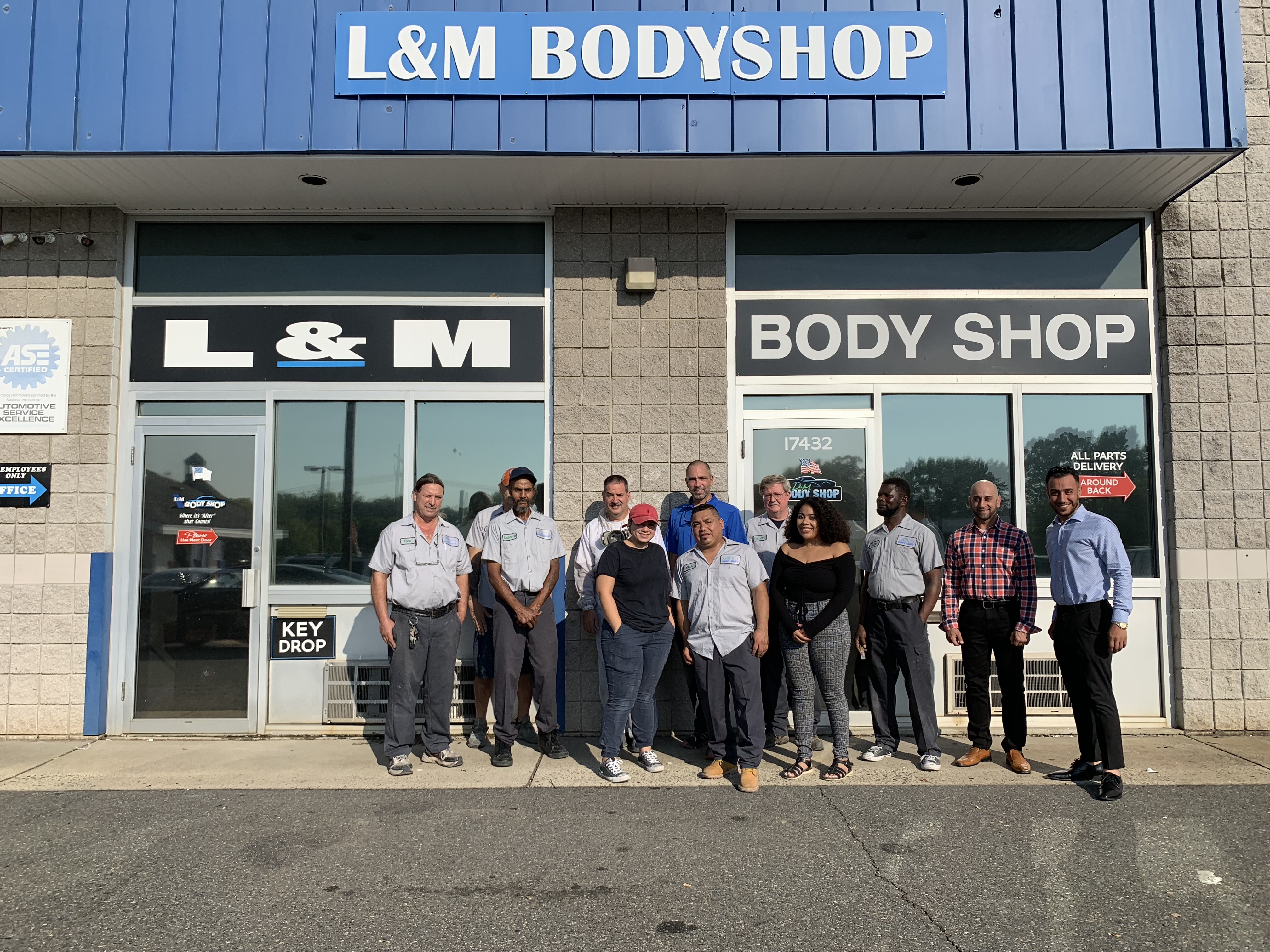 L&M Body Shop is a family-owned business with three locations and over 20 years of experience serving our customers as the premier collision repair center in Northern Virginia.
L&M Body Shop employs the most skilled mechanics and technicians in the area who utilize advanced frame straightening and measuring equipment to certify all auto body corrections are done properly.
L&M Body Shop is a proud member of the better business bureau.
If interested in employment with L&M Body Shop please contact or send a resume to [email protected]. We review resumes for several positions, including:
They went above and beyond the call of duty and were very concerned about my satisfaction. I would recommend their business to anyone in need of body repairs and will take any business I have to them in the future.